First Christian Church
(Disciples

of Christ)
Online worship
Catch our most recent upload!
Sherwood Smith preaches from Psalm 34, "Praise Fear & Hope".
Oct 31
All Saints Day
Rev. Wilma Zalabak preaches from Hebrews 9 and Mark 12, "Love God".
Nov 7
Veteran's Day
Chaplain Agelika Mitchell preaches from Isaiah 40 and 1 Corinthains 13, "Moral Injury".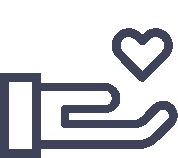 Ascribe to the Lord the glory due his name; bring an offering, and come before him. Worship the Lord in holy splendor!
Come

worship

with us every Sunday at 11 a.m.