First Christian Church
(Disciples

of Christ)
Love God, Love Each Other,
Love the World.
We are disciples of Christ, a movement of wholeness in a fragmented world. As part of the one body of Christ, we welcome all to the Lord's Table as God has welcomed us.
Veterans Day / Thanksgiving
Nov 10, 2019
DEC
Choral Christmas
Dec 15, 2019
Dec
Christmas Eve Candle Light Worship
Dec 24, 2019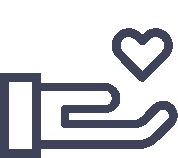 Ascribe to the Lord the glory due his name; bring an offering, and come before him. Worship the Lord in holy splendor!
Come

worship

with us every Sunday at 11 a.m.